Affordable Laboratory Construction in houston
Deploying personalized elements
Solutions enabling accessibility
Environmentally Friendly Concepts
Top Laboratory Construction in houston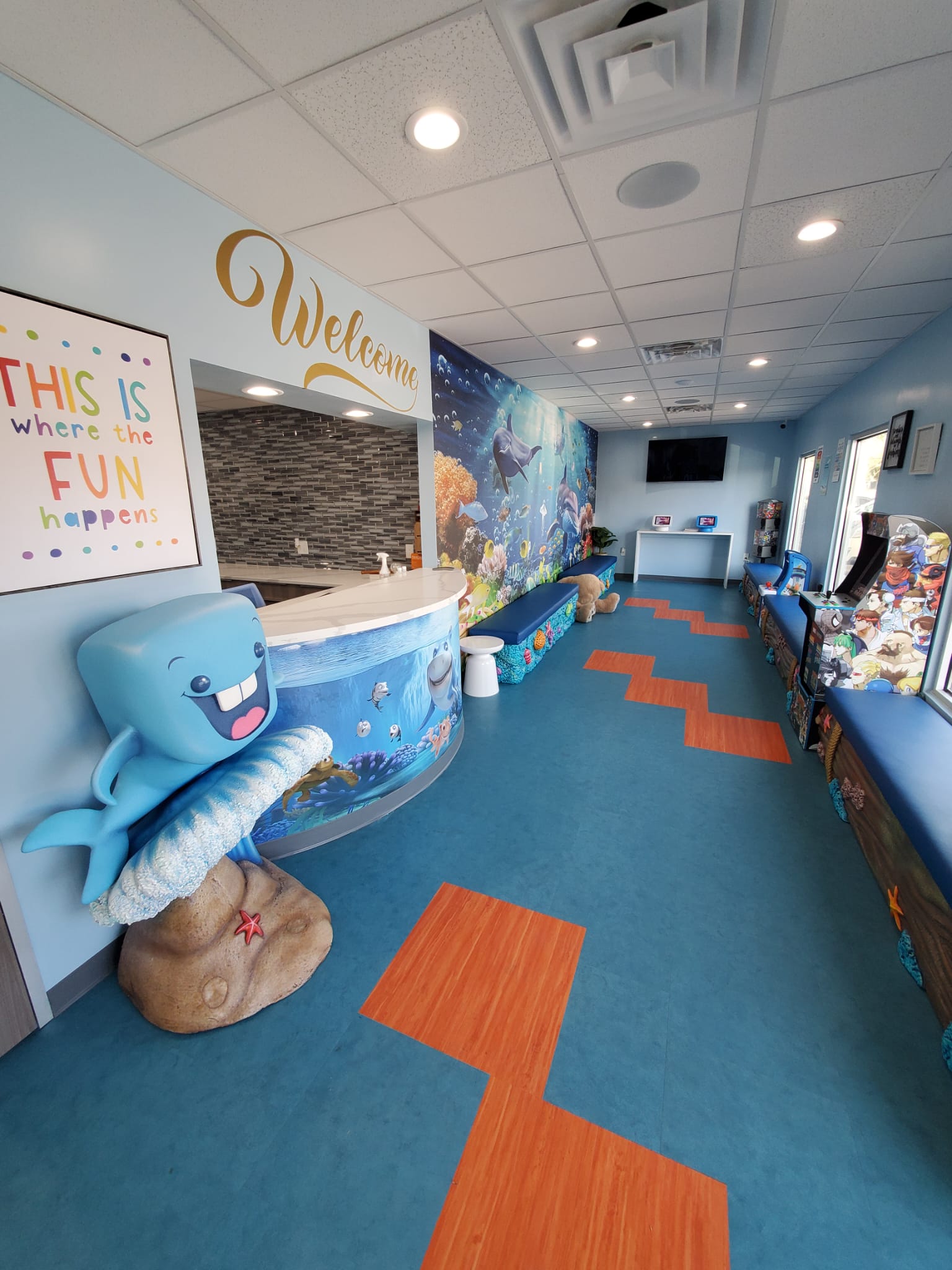 We are General contractor in Houston with expertise in the planning and building of technical and laboratory facilities is Construction Mecca. To maintain technical and laboratory facilities operating and compliant, we also offer continuous facility support and maintenance services.
Remodeling Contractors in Houston
Construction Mecca is pioneer contractors in houston that will keep your practice open, tidy, and operational while maintaining a flexible schedule and a safe worksite. We can cater for standard precautions, enough space, and asset utilization while scheduling around your working hours. In order for the dentist and their employees to feel comfortable focusing on the clinic, as we will put together a strategy during pre-construction.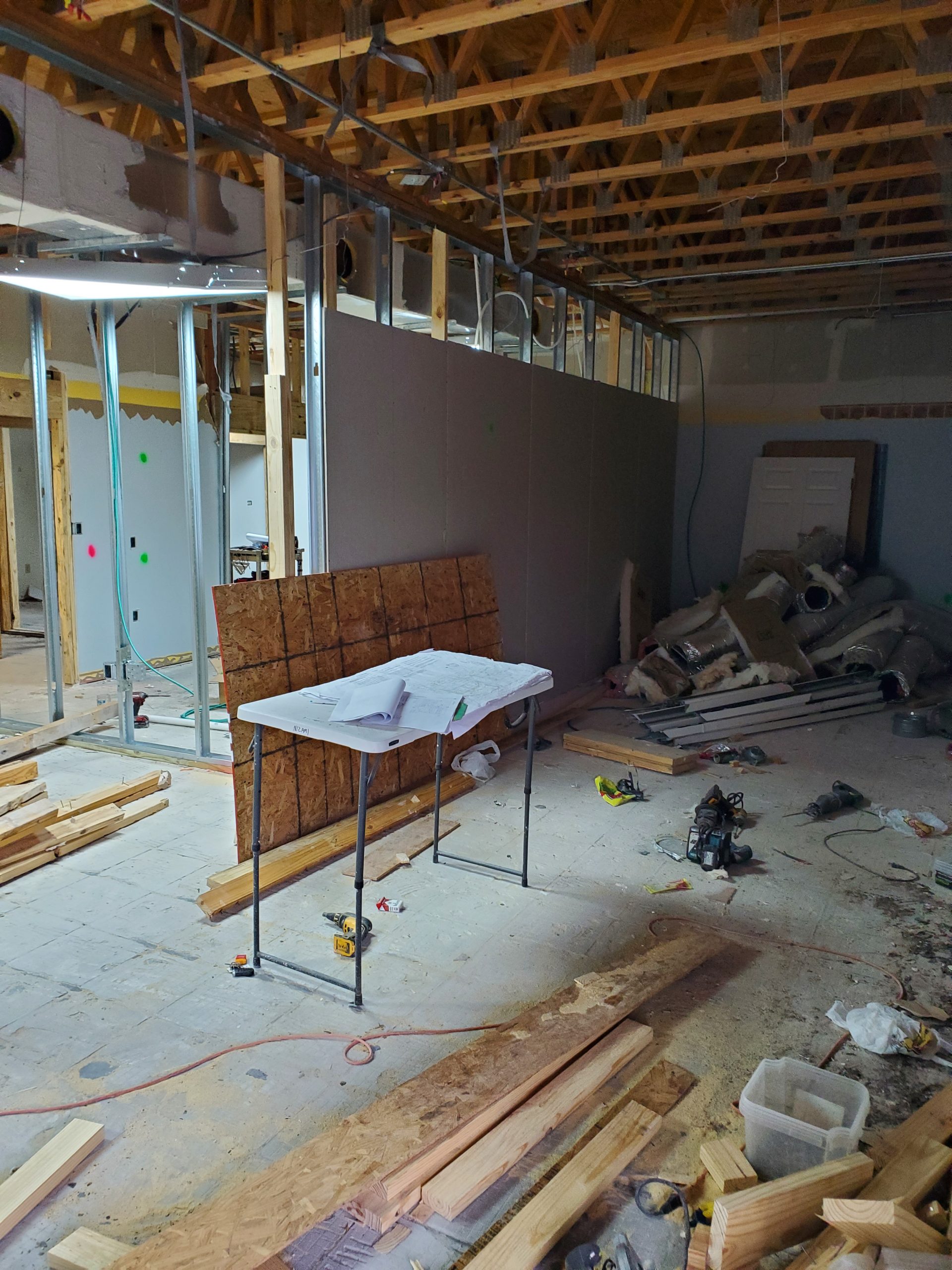 As a General contractor in Houston Compliance requirements must to be incorporated from the beginning of the dentist office design for optimal results. Construction Mecca can provide complete safety and healthcare compliance for your dental office because we have extensive experience with compliance in dental offices.
Specialized hazardous waste handling methods are required (for blood, saliva, used needles, etc.) This crucial factor should be taken into account while designing the plumbing, electrical, and HVAC systems. Air quality and ventilation are of utmost importance that are taken into consideration
Affordable Dental Construction in Houston
Construction management, design, and build for dental offices is our area of expertise. Transitions and the construction of fresh clinics are a breeze thanks to our experience and industry connections. We concentrated heavily on managing the development of dental clinics and healthcare facilities, and once we did that, we were able to expand across the nation as quickly as we could meet demand as we are trusted dental medical office contractors in houston We are quite literally inside and outside experts on dental clinics. The operations run smoothly as long as we are leading the crews.
We Construction Mecca have a wealth of expertise and experience in creating dental facilities and dental office construction in Houston. Call us at (832) 233-9814 or use the form at the bottom of this page if you'd like additional information about our dental construction services,  and get set to begin your dental office development project with exceptional outcomes! Please do check out Our projects Page, You can follow us on our Facebook and Youtube Handles where you can catch up on our latest activities.
Recent Project
A Pedriatric Dental Office Construction in Houston
Recent Pictures
A Pedriatric Dental Clinic construction in Houston
Frequently Asked Questions